Found Cafe Lounge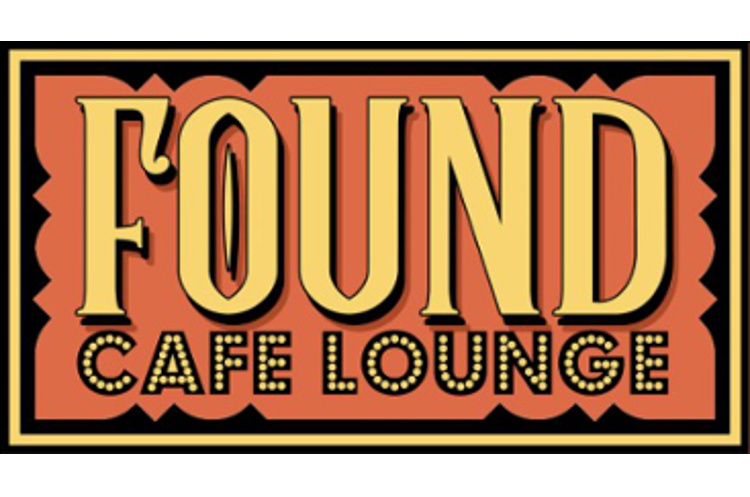 Celebrating a Shared Dining Experience and a Social Atmosphere.
FOUND Cafe has been built on the Ethos of Sustainability, Repurpose and Recycling.
We love our Island and we want those who live here and those who visit to enjoy our home. From our beginning we built FOUND from Repurposed materials. And decorated it with objects found and treasured.
Our teams share our passion for service and creates an Atmosphere welcoming and familiar.  
Join us for breakfast, brunch, dinner or drinks.
Facebook/Instagram  @foundwaiheke #foundwaiheke
Location
 8 miami ave., Surfdale Waiheke Island
Phone
09 372 2211Web 
www.foundwaiheke.com
Found Cafe Bar Lounge