Boat Trips and Tours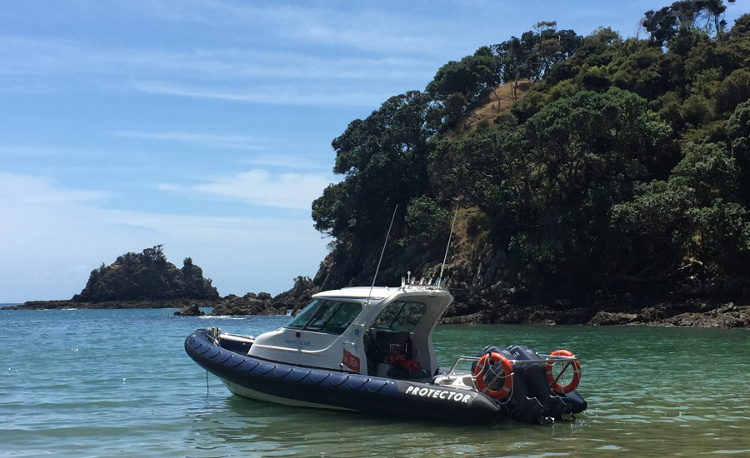 Waiheke By Sea 
Coastal excursions - charters - transfers
Americas Cup excursions Dec 2020 - March 2021
Discover our scenic coastline, deserted coves & beaches on our fast comfortable Protector.
See coastal architecture, birds, sea life, learn our history & swim in a quiet cove.
Select one of our scheduled tour times or charter us to create your own customised experience to places only accessible By Sea. 
Karoro – a quick taste of the island's coastline
08:00 to 09:30                                     90 minutes                              $99.00 pp 
Takapu - a popular tour with two start times 
10:00 to 12:30 or 13:30 to 16:00        2.5 hours                                $150.00 pp 
Full descriptions, children's rates and FAQ's can be viewed on our website 
Address:
 Matiatia bay, Waiheke Island
Phone:
021 704011  (international +64 21 704011)
Email:
waiheke@bysea.co.nz
Web: 
www.bysea.co.nz
The Old Wharf Matiatia