Boat Tours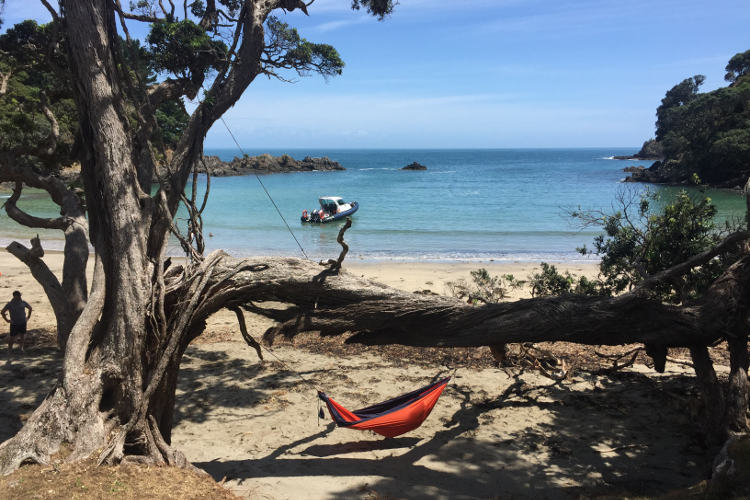 By Sea ~ Coastal Excursions 
Discover our scenic coastline, deserted coves & beaches on our fast comfortable Protector. See coastal architecture, birds, sea life, learn our history & swim in a quiet cove.
Select one of our scheduled tour times or charter us to create your own customised experience to places only accessible By Sea. 
Karoro – a quick taste of the island's coastline
08:00 to 09:30                                     90 minutes                              $99.00 pp 
Takapu - a popular tour with two start times 
10:00 to 12:30 or 13:30 to 16:00        2.5 hours                                $150.00 pp 
Full descriptions, children's rates and FAQ's can be viewed on our website 
Sea & Safari – a full day of action on sea and land 
We have teamed up with Waiheke Safaris on this full day of adventure. Combine our nimble Protector boat and the chunky 4x4 Unimog truck with a tasty Kiwi BBQ lunch, boutique Waiheke Wine, craft beer and activities such as SUP boards and Kayaking.
 11:00-1700                                          6 Hours                                    Adults $450.00 pp 
Address:
 Matiatia bay, Waiheke Island
Phone:
021 704011  (international +64 21 704011)
Email:
waiheke@bysea.co.nz
Web: 
www.bysea.co.nz
The Old Wharf Matiatia