Advertising enquiry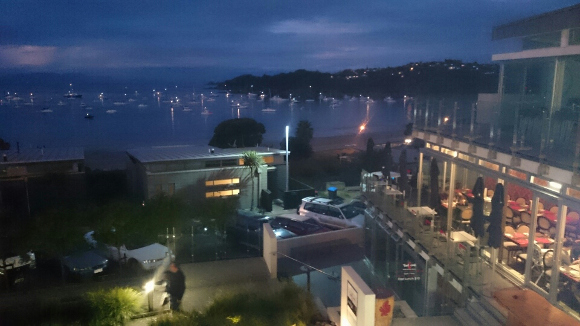 Thanks for your interest in Advertising with Tourism Waiheke.
We are the publishers of the printed Waiheke Island Free Visitor Guide & Maps, and this website.
The printed guide is published annually with booking dead-lines in August & distribution in October.
Our packages include website listings, which can be added at any-time through-out the year.
Website banner & island block adverts are also available, on a month by month basis.
Please contact us by email mentioning your applicable Tourism sector.
Email: 
info@tourismwaiheke.co.nz