Americas Cup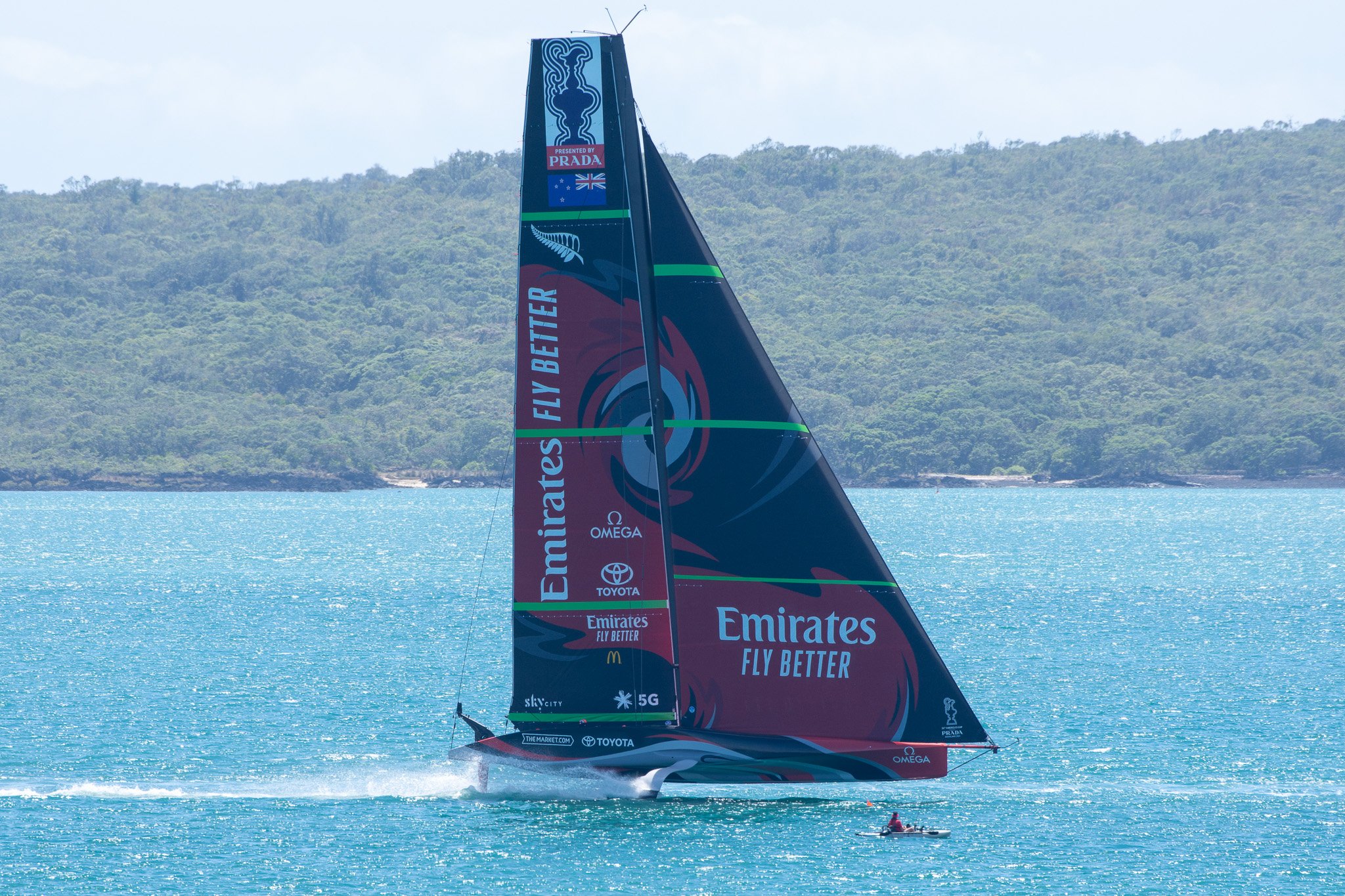 Photo credit weta27 on sailinganarchy.com
Waiheke Island is a perfect base for enjoying the Americas Cup events.
Americas Cup World Series - 17-20 December 2020
Prada Cup - 15-31 January and 2-22 February 2021
Americas Cup #36 6-21st March 2021
Enjoy everythng the island has to offer blended with some Amerias Cup excitment.
Waiheke By Sea are offering guided on-water excursions to view the racing up close.
Book your accommodation early to ensure your first choice is available.