Americas Cup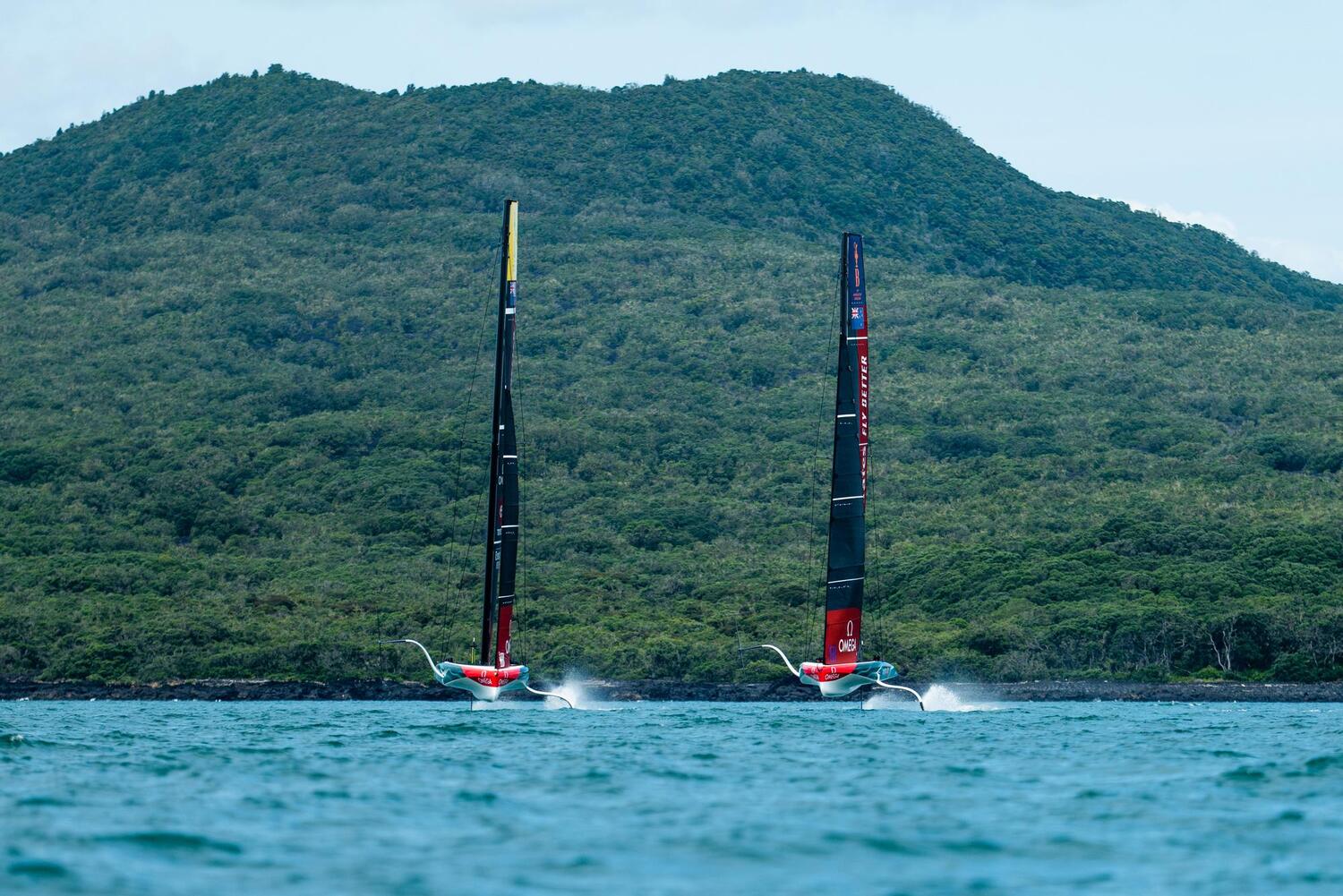 Photo credit Adam Mustill / America's Cup
Waiheke Island was a perfect base for enjoying the past Americas Cup 36 events. During AC37 we welcome the return of Emirates Team New Zealand as they practice on Waiheke waters during the build up to the main event in 2024 in Spain.
AC36 History;
Americas Cup World Series - 17-20 December 2020
Prada Cup - 15-31 January and 2-22 February 2021
Americas Cup #36 6-21st March 2021
Enjoy everythng the island has to offer blended with some Amerias Cup history.
Waiheke By Sea are offering guided on-water excursions to view the racing up close.
Book your accommodation early to ensure your first choice is available.
AC36 Course area map;