Terra and Tide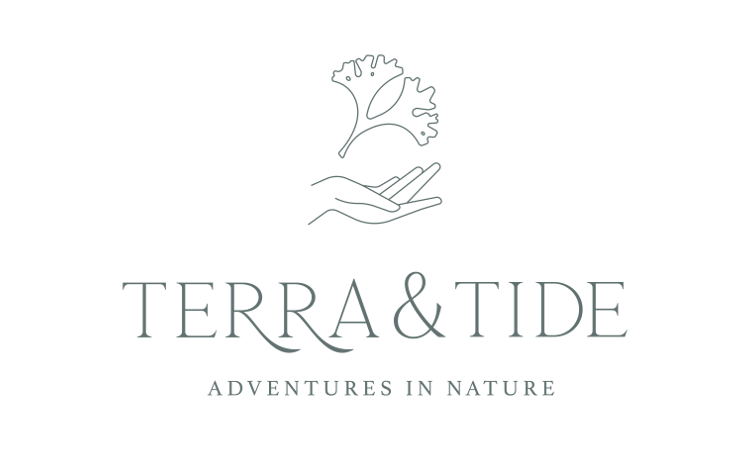 Just 35 minutes from downtown Auckland by ferry, Waiheke Island sits like a jewel in the gorgeous Hauraki Gulf. 
We'll get you off the beaten track to show you the real Waiheke in a small group with an experienced local guide. Your walk, which can be tailored to individual requirements and interests, can feature visits to stunning beaches, forests, vineyards, and even artists' studios.
Your guide will help you spot birds and other wildlife, and and gladly share their knowledge of the island's ecosystems and conservation projects. 
Wellbeing and forest therapy 
Terra & Tide also offers wellbeing workshops (including forest therapy) for individuals, teams and business groups, led by Gabrielle Young, an accredited facilitator. Whether you spend a few hours or a full day with us, you'll acquire a greater sense of ease and wellbeing in your life, lasting long after you have returned home. 
Waiheke Island's only sailing tours 
Join us aboard the luxurious 41-foot sailing catamaran Pacific Star as we explore the beautiful Hauraki Gulf. You'll have time to swim, snorkel, paddle board or kayak. Walk on a pest-free island, wander empty beaches, or simply sit back and relax. Choose from shared day trips or book an exclusive day charter for up to 12 people. 
Also available: America's Cup watching packages from December 2020 to March 2021. 
Phone: +64 21 669 722
Email: hello@terraandtide.co.nz
Website: terraandtide.co.nz

Waiheke Island ~ Walking by Nature