Waiheke Adventure Centre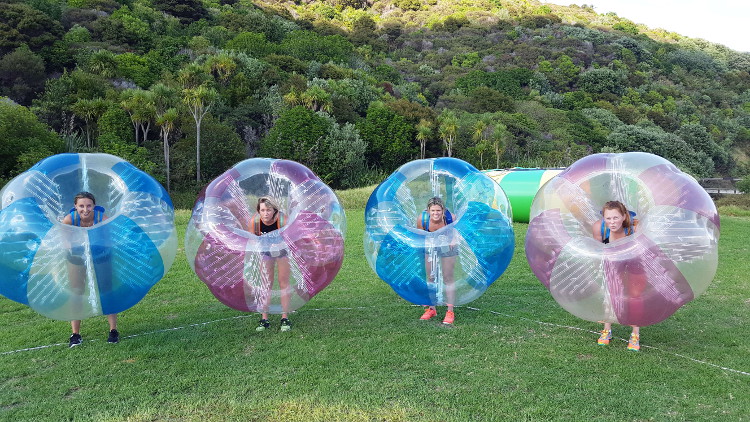 Bumper Balls
We have 10 of these bad boys, plenty for a rolling sumo style battle.
Play 5 per side sumo soccer or just roll around and bump bump bump.
Bookings can be made in 20 minute slots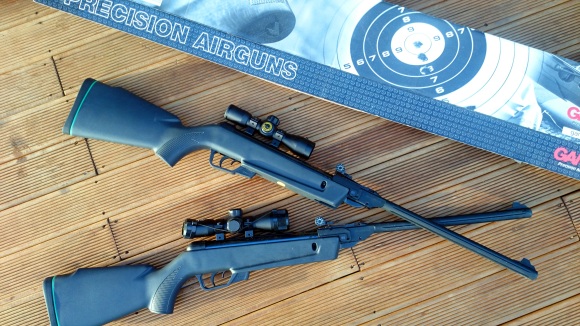 Target challenge 
A multi-discipline challenge designed for groups of 4 or more - add this to your next company event

Air rifle with scope in our enclosed target zone, Out-door Archery, and Horse-shoe pitching towards targets

Perfect for corporate groups - please book ahead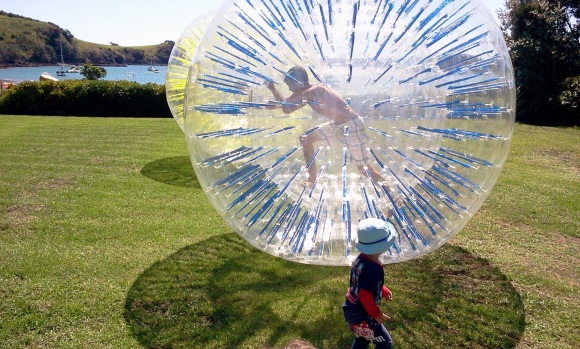 Human Hamster and Bumper Ball Ride
Experience the sensation of running inside a bubble.
Control your own direction and speed, bump into others or try speed runs.
Fun for family and friends - ideal for groups challenge.
Challenging games set out for your entertainment on the flat adjacent reserve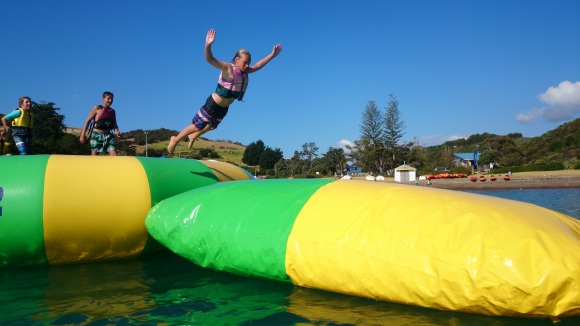 Inflatable Water Trampoline, slide & pillow
Jump - spring - bounce - slide - somersault.
Look for our massive green and yellow water trampoline and its slippery slide.
Family fun times floating on Matiatia Bay for making your big splash.
We operate this seasonally when weather condition's on the bay are suitable.
Location
:    Matiatia beach, 150 metres along from the ferry wharf
Phone:
      09 372 5550
Email:
       info@kayakwaiheke.co.nz
Web:  
 www.waihekeadventurecentre.co.nz