Perpetual Guardian Sculpture on the Gulf
Perpetual Guardian Sculpture on the Gulf
24th February to 24th March 2024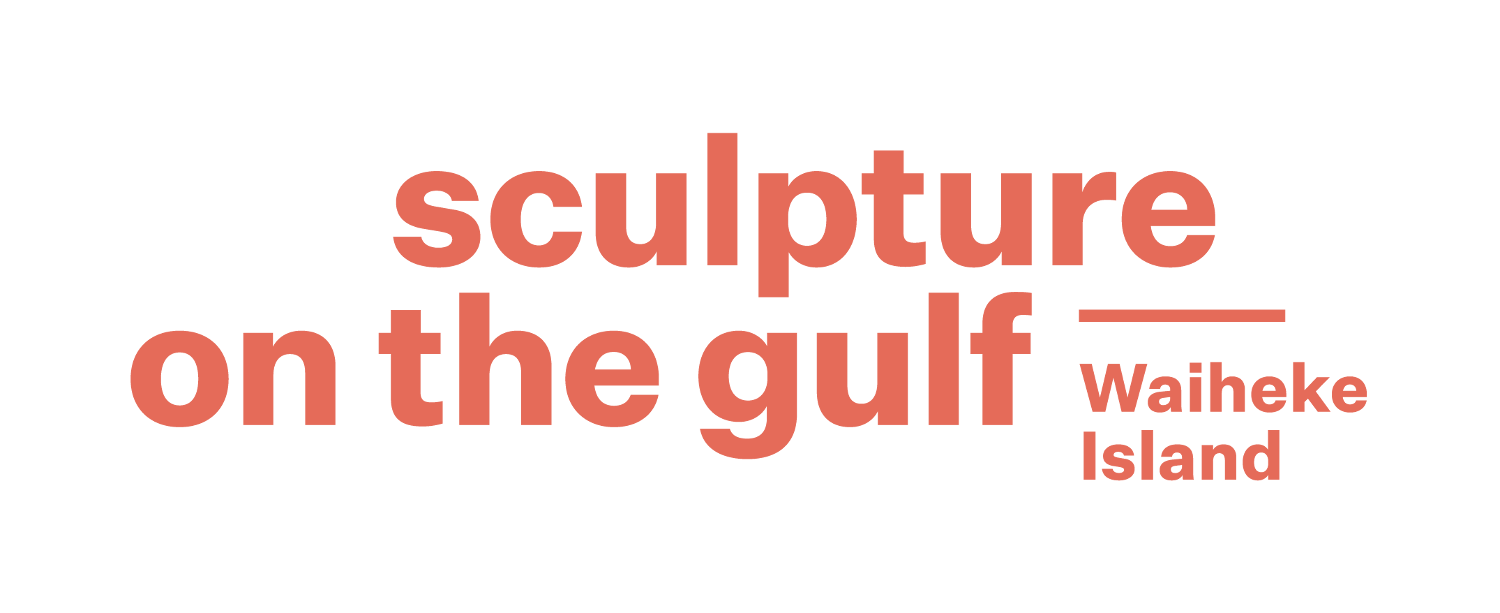 New Zealand's foremost outdoor sculpture exhibition to return in February 2024
Perpetual Guardian Sculpture on the Gulf is set to once again adorn Waiheke Island's magnificent coastal landscape when it returns on 24 February 2024.
This renowned outdoor sculpture exhibition has been a unique contribution to the cultural life of Aotearoa since it first took place in 2003; organisers say the 2024 event will continue the conversation between sculpture and site through multiple significant works as it celebrates its twentieth anniversary.
Since its inception 20 years ago, Sculpture on the Gulf has been dedicated to promoting and celebrating the work of artists from New Zealand and beyond. The event has gained international recognition for its commitment to artistic excellence and its ability to engage and inspire audiences.
The exhibition takes place along a 2.5 km trail, allowing visitors to immerse themselves in the natural beauty of Waiheke Island while experiencing a diverse range of sculptures. From large-scale installations to intricate and delicate pieces, Sculpture on the Gulf offers a unique opportunity to engage with art in a stunning outdoor environment.
Web:
Perpetual Guardian Sculpture on the Gulf
Perpetual Guardian Sculpture on the Gulf