Botanical Distillery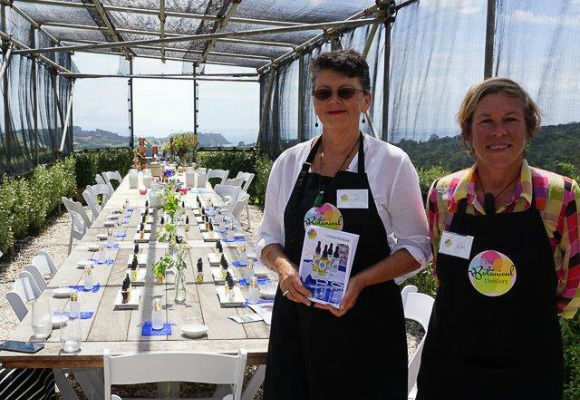 The Botanical Distillery offers exiting and unique experiences which will immerse you in the aromatic world of botanical plants, artisan spirits and distillation through team-building exercises, corporate events and private engagements. 
Choose from our Gin and Tonic Experience, Fragrance Experience, Wild Walk Experience or from our range of bite-sized chunks of fun with our Mini Experiences. 
Our events have been carefully constructed to allow individuals to work together and use a range of skills and contributions – all in a relaxed and fun environment. We can come to you or allow us to choose the perfect venue on Waiheke Island for a day filled with fragrance, fun and learning.
Location
: Various venues or to your event
Phone:
 Helen Elscot (+64) 21 5444 19 & Jill Mulvaney (+64) 27 477 7826
Web:
http://thebotanicaldistillery.com/
Workshops at locations to suit