Charter a Yacht or Launch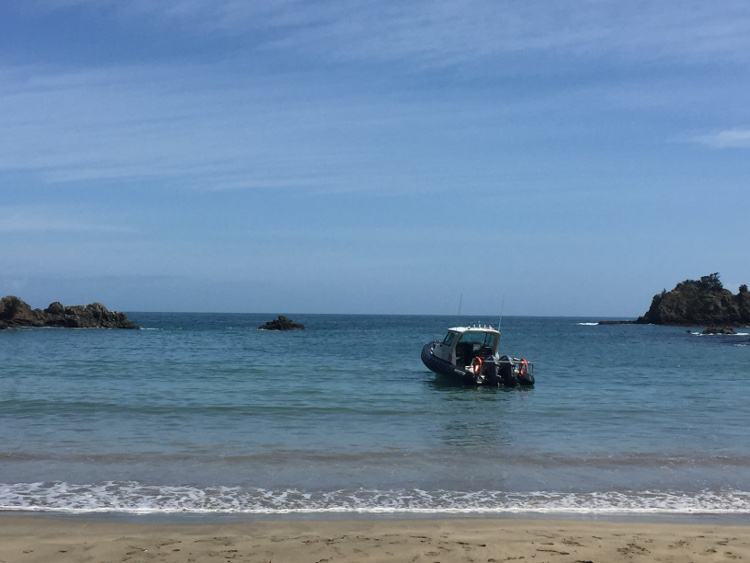 Personal transport service to Waiheke Island for individuals or groups.
A range of vessel types are available with pick-up points to suit you.
We have Sailing, Powered, Luxury and fast options which can include exploring time.
Enjoy the beautiful Waitemata Harbour & its Volcanic history as you glide to your Waiheke based holiday.
Matiatia, Kennedy Point, Orapiu Wharfs are all drop-off options due to suitable wharfs for comfortable loading.
Contact us for a quote now.
Phone:
021 704011
Email:
waihekesailing@gmail.com
Waiheke Island