Wai-Knot accomodation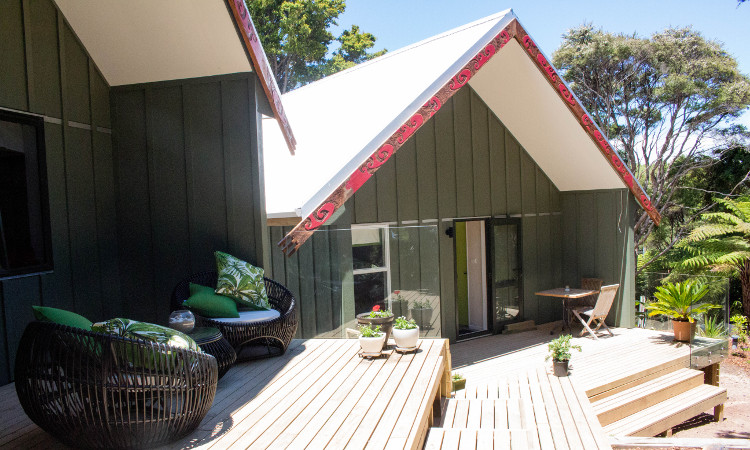 Boutique Glamping on Waiheke Island! 
Nestled amongst native forest and bird song, with vineyards on our doorsteps and the white sands of Onetangi Beach a short stroll away… unwind in paradise, Wai-Knot!
This summer Wai-Knot escape the bustling city and jump on a ferry across to stunning Waiheke Island.  Whether you're after a relaxing getaway in the sun or to wander the many vineyards of Onetangi, Wai-Knot is the place for you!
Wai-Knot Accommodation offers a unique stay in boutique campers or private bedrooms in our fusion wharemoe.
Location- 16 Te Makiri Road, OnetangiPh - 027 420 8410Email
 - 
waiknotaccommodation@gmail.com
Web
- 
https://waiknotaccommodation.com/
Wai-Knot accommodation