Frenchmans Hill Estate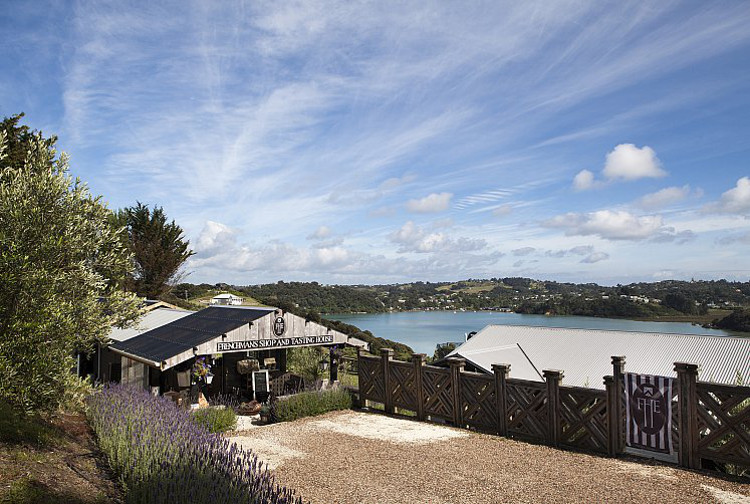 With an impeccable reputation for producing authentic artisan wines that are meticulously grown and hand made this is a 'must visit' for serious wine buffs.
The almost palpably spiritual and serene ambience takes you on a journey of sensorial pleasure where you discover the soul of truly great wines. All class.
Our opening hours vary.
Location:
1 Margaret Reeve Lane, Rocky Bay
Phone:
021 285 2903
Web:
www.frenchmanshillestate.co.nz
Frenchmans Hill Estate