Oneroa Beach Club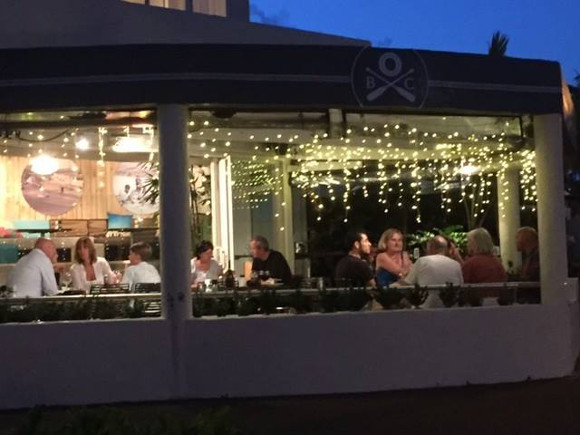 Cafe, Bar, Restaurant, Wine Bar with superb views along Waiheke's Northern Coastline.
Located in the heart of Oneroa, with great views, the Oneroa Beach Club offers a variety of dishes from sumptuous breakfasts, hearty lunches and evening Tapas and meals. 
The only Waiheke finalist in the 2015 Taste Magazine and favourite café in New Zealand. 
Location:
118 Ocean View Rd, Oneroa
Phone:
09 372 2273
Web:
Facebook
OBC