Waiheke Escapes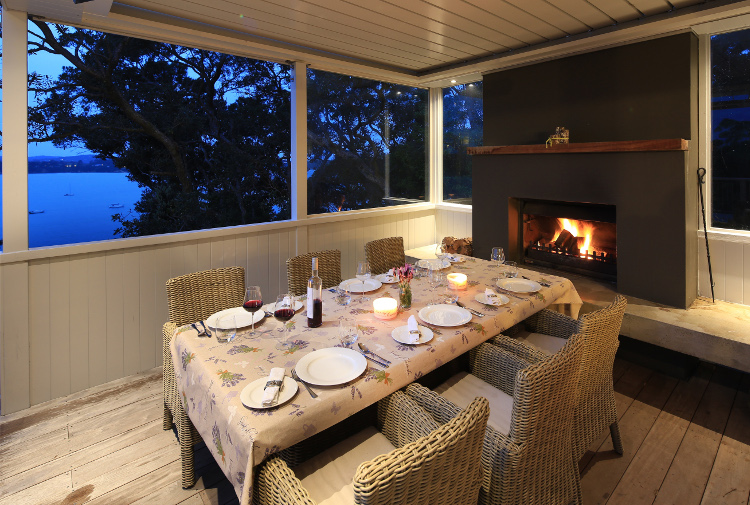 Waiheke Escapes has the perfect holiday accommodation for you and it will be our teams pleasure to put you in to the property that best suits your needs.
Gorgeous beaches and beautiful vineyards go hand in hand with our selection of luxury properties, family homes, stunning studios and gorgeous villas as well as classic kiwi bach's. Private rural retreats sit alongside spectacular ocean view houses to create a uniquely Waiheke experience.
With a property to suit every budget, and local staff that have an extensive knowledge of the island, we will make sure that your holiday begins the right way.
We can also provide conference facilities, wedding venues and, as a great gift idea, a beautiful Waiheke Escapes gift voucher to go towards their own Waiheke Escape.
There are few vacations more relaxing than a Waiheke Island holiday, so take a look and see where you could be spending your next Waiheke escape. 
Location:
 Waiheke Island, New Zealand
Waiheke Escapes ~ Office location