Wingsong Sanctuary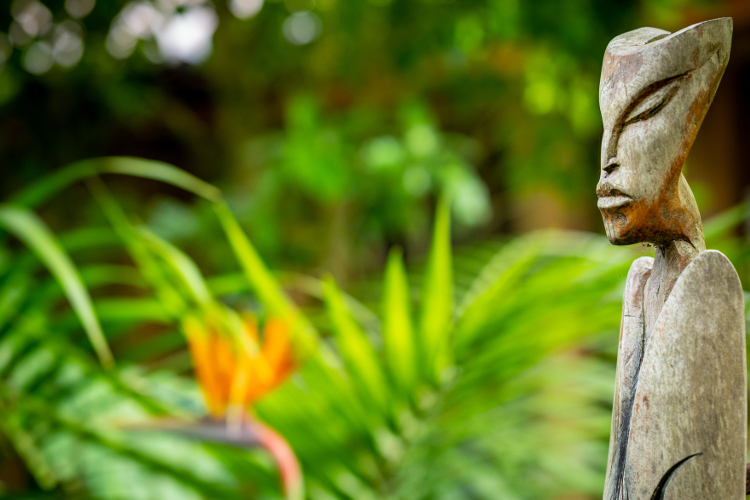 Wingsong Sanctuary - A re-set for a running life.
Immerse into the intimacy of the Wingsong container.
Slip through a garden gate, unwind along the garden paths and settle on a chosen perch.
Shift naturally into a sacred pause and enter in further- in your own time- to receive a journey into sanctuary space, followed by 'tea-time ceremony and beyond'.
Optionals:
- Sound healing journeys
- Personalised retreat days 
- Garden tour and meditation walks
Location: 47 Makora Ave, Oneroa, Waiheke Island 
Phone: 027 5315880  
Email: wingsong.sanctuary@gmail.com 
Web:   https://www.wingsongsanctuary.com/                                                        
Wingsong Sanctuary