Waiheke Wine Tours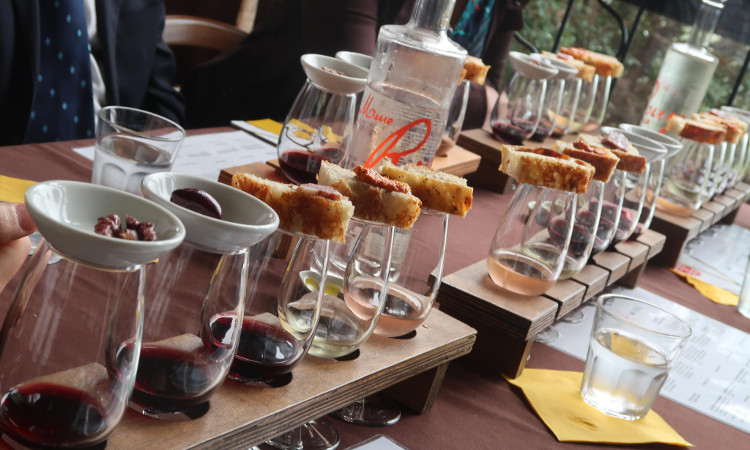 Waiheke Wine Tours provide custom tours to suit any budget, event or
occasion. Whether its just a few close friends or a party of 40, we can
provide a boutique rustic tour that will meet your requirements.
Our friendly planning team are full of awesome creative ideas, helping
every step of the way to ensure they deliver exactly what is expected
to make each and every tour an overwhelming success. Our aim is
to delight our guests with the wondrous sights, sounds and tastes that
Waiheke Island has to offer. Committed to reducing their carbon
footprint, Waiheke Wine Tours is a carbon-friendly business.
Our driver's local knowledge is unbounded - have as much or as little
funny and informative commentary as you want. What they don't know,
they'll go out of their way to find out for you.
Amazing scenic views feature along the routes with stunning coastal
panoramas back to Auckland City, down the Hauraki Gulf and out to the Coromandel peninsula.
Please check out our packages online, if you can't find one you like I will create one especially for you.
Location
: Meeting at Matiatia Ferry Terminal
Phone:
021 438222
Email
: waihekewinetours@gmail.com
Web
:
www.waiheke-winetours.co.nz
Matiatia Bay