Batch Winery & Thomas's Bach
Batch Winery & Thomas's Bach Restaurant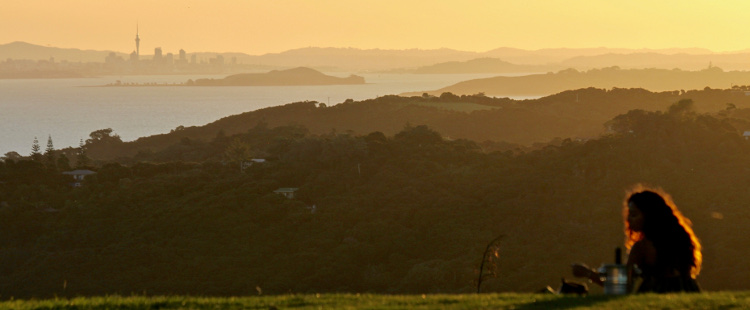 The highest vineyard on Waiheke Island, Batch Winery produces amazing wines and real food that can be enjoyed whilst overlooking Auckland City, Coromandel Peninsula and the Vineyard Valley.
Take in the view while enjoying their famous high tea or come up for dinner to watch the sun dip behind the Auckland skyline.
Family-owned Batch Winery produces wines which are crafted in small lots without compromise. Their wines seek to express the uniqueness of the land.
With vines that have been growing for twenty years Batch Winery produces hand-crafted boutique wines under Thomas's Bach, Fizz, Thomas and Thomas Legacy including quality Syrah, Cabernet Sauvignon, Pinot Gris and Chardonnay.
Thomas's Bach serves seasonal lunch plates, their signature High tea & Bubbles and offers relaxed sunset dining.
LUNCH
Monday - Sunday
11am - 3pm
From 3:30-5pm we offer a reduced menu
DINNER
Thursday to Sunday 5pm – 9 pm
Bookings are always recommended.
Gatherings and parties for groups 20 – 120 can hire their own spaces; The Greenhouse, The Pavilion, or the long communal table in The Hedge outside (perfect for a sunny day!).
The Batch Bus connects Matiatia ferry terminal to Batch Winery and costs $12pp return.
The bus leaves at the top of the hour 11:00am – 3:00pm. The bus needs to be pre-booked for pick-up.
Location:
129 Carsons Rd
Phone:
09 372 3223
Web:
www.batchwinery.com