Waiheke Express Taxis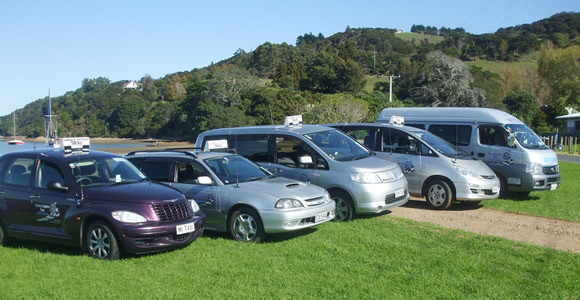 Waiheke's friendly taxi service offering discounts for locals and reasonable rates for visitors.
Our customers and local businesses frequently make Waiheke Express Taxis their taxi company of choice for restaurant guests and accommodation providers.
As a company we have good relationships with a number of Waiheke businesses that we highly recommend for dining out or entertainment during your stay.
Lowest Taxi rates on the Island 
Location:
Everywhere on Waiheke Island
Phone:
Free phone 0800 700789
Web:
Waiheke Express Taxis