Electric Tuk Tuk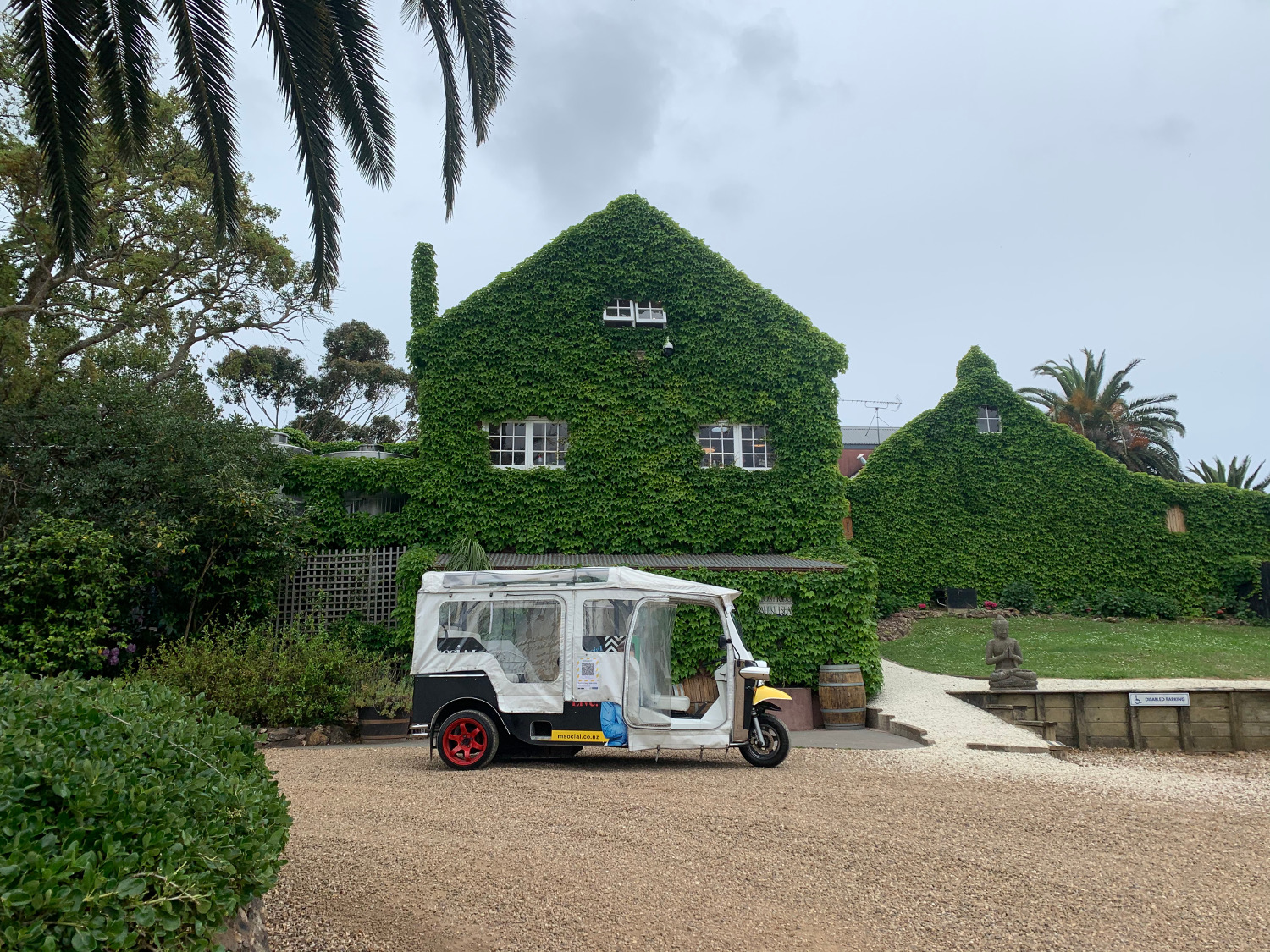 100% Electric Tuk Tuks -Private ,Personal Tours of the island, 
sharing with you the best that Waiheke has to offer.
Kiwi Tuk Tuk tours are designed for small groups which will enable you to sit back, relax and take in the wonderful ambience of this beautiful island paradise.
Choose one of our pre-set itineraries or opt for a private hire – either way our friendly guides will get you to where you need to go while sharing engaging stories of the island.
Our transport is 100% green, safe and equipped for any weather – so nothing will stop you from enjoying Waiheke on any day of the year.  
 Contact Graeme
Ph
021 49 20160800 885855
www.kiwituktuk.com